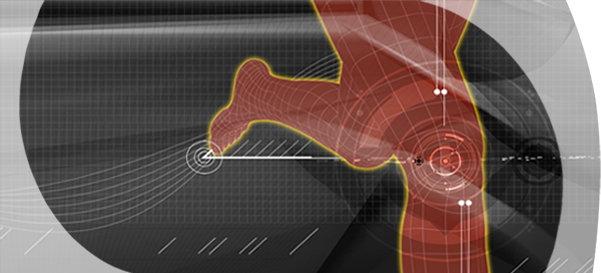 WHY COME TO MPI?
Research shows that activity related pain may have biomechanical origins. In particular, faulty movement patterns can cause increased joint stress, soft tissue strain, and muscle overuse. At MPI, we use state-of-the-art technology to perform in-depth biomechanical assessments to determine the root cause(s) of your pain and/or movement dysfunction. We then design an individualized plan of care to address the underlying cause(s) of your pain.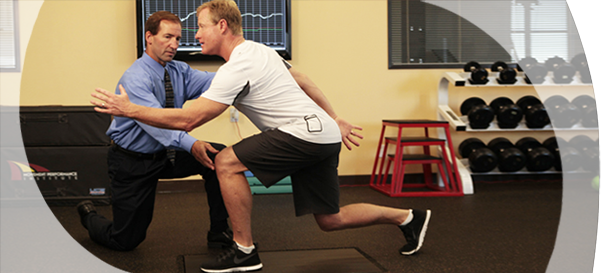 Practice
MPI is committed to providing the highest level of care to our clients. Utilizing the best available research and technology, we offer unparalleled one-on-one service. We continually strive to be on the forefront of evidence based practice so that our patients achieve the best outcomes possible.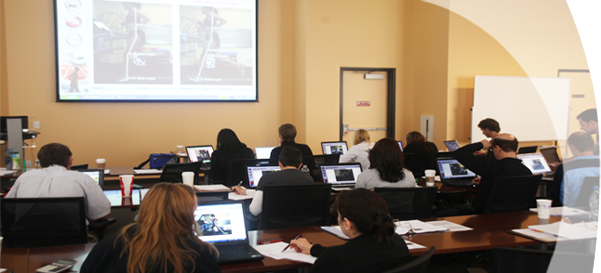 Education
MPI offers high-quality post-professional courses to health care practitioners in the areas of movement science, clinical biomechanics, and rehabilitation. The on-site teaching facility at MPI provides a unique environment for high-level, quality education.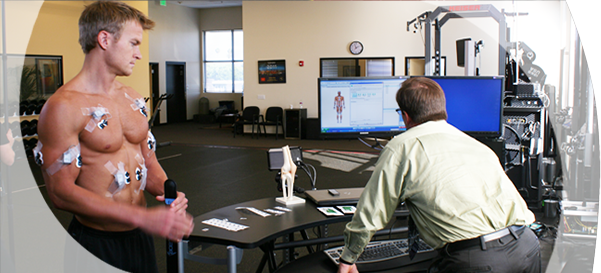 Research
The advancement of clinical practice is closely tied to innovations in research and technology. To this end, MPI is active in carrying out clinic-based research to better understand the root causes of various musculoskeletal conditions as well as optimal methods to restore function following injury.